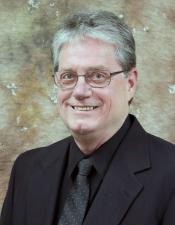 Philip M. Harris has served the Board of Trustees for the Barstow Community College District since 1997.
Trustee Harris graduated from Barstow High School and attended Barstow College for one year prior to transferring to San Diego State University. He completed his studies to receive a bachelor's degree in business management with an emphasis in accounting. He is the current owner of a sports lounge in Barstow.
Trustee Harris remains active in the community participating in the Barstow Humane Society's Chili Cook-off, Toys for Tots, and the Optimist Club of Barstow. He has served as President and Vice President of the Optimist Club where he was named Optimist of the Year, and former member of the Barstow Area Chamber of Commerce.